My first real coaching experience was at age 13 with my cousin Aiden (not his real name). I was his nanny that summer. Aiden was 5 years old. His parents taught at a prestigious boarding school every day during the summer, and I was tasked with being his guardian. Despite my age, I felt like his protector rather than his playmate. I shepherded Aiden all over Surrey, England.
Aiden was bright, intuitive, and the largest 5-year-old on record. Because of his size and his hyperactivity, he created a kind of tilt-a-whirl effect wherever he went. When he bumped a shelf at a small shop, it would cause seismic shifts. When he completed an energetic canon ball into a pool, it created havoc with other swimmers. And when he played a little too enthusiastically, it upset other children. I wanted Aiden to be successful and not to be constantly in trouble. He was fun and had a great sense of humor.
But when he played, his impulsive behavior often got in the way. In addition, Aiden could not really control his body in the post office or in line at the bank. He needed to move at all times, and the compulsion presented a problem in certain settings.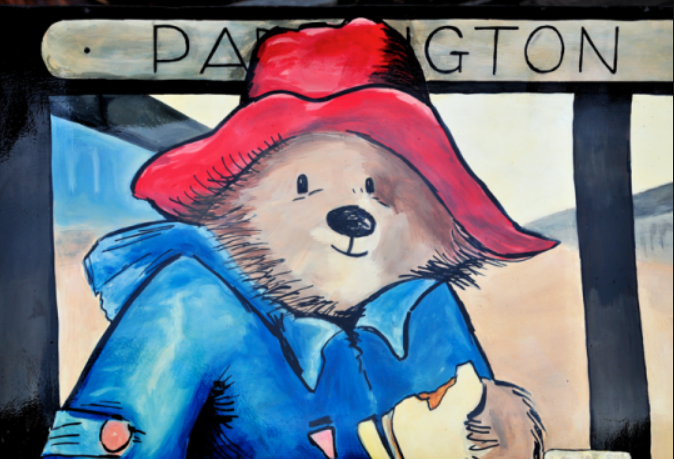 When we visited London, Aiden saw a giant Paddington bear. And somehow I knew he would do anything for that bear. So I created my first reward program. I made a chart on poster board and placed it above his bed in the palatial Victorian mansion that housed the school. In order to win the bear, Aiden had to engage in specific behaviors for a set amount of time. We talked through these desired behaviors and rehearsed them. I even developed cues to remind him of his goals while we were out.
Aiden quickly began to flourish. He was eager for the check marks on the chart, willing to listen, and motivated to do better each time we went out. We discussed his progress daily while eating peanut-butter-and-jelly sandwiches and fantasizing about the giant Paddington bear in London.
By the end of the summer, Aiden had earned that bear, and I had learned my first important coaching lesson: reward programs can change behavior. I am happy to report that Aiden is now a flourishing and successful young man.